Chairman and Managing Director
Mr K Beji George IRTS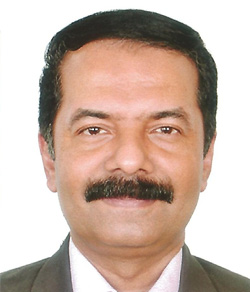 Mr K.Beji George, IRTS is the Chairman and Managing Director of HLL Lifecare Limited and its subsidiary companies.
View Profile
Director (Technical & Operations)
Mr E A Subramanian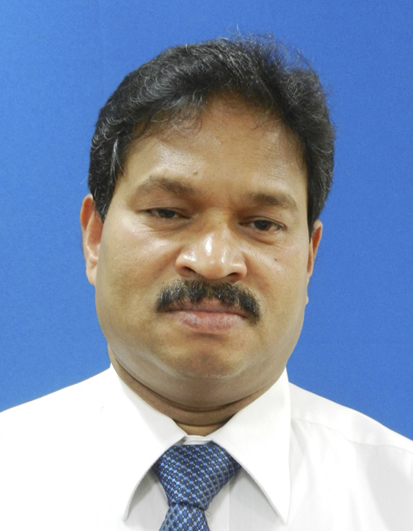 Mr E A Subramanian is the Director -Technical and Operations of HLL. Backed by 30 years of experience in management services, Mr Subramanian is a chemical engineering graduate from Thrissur Government Engineering College. He previously served as CEO of Chennai-based HLL Biotech Limited and Managing Director of Bengal Chemicals and Pharmaceuticals Limited.
Mr Subramanian's family includes his wife Radha, a Chemical Engineer and daughters Sudipta (Infosys) and Pradipta (Medical Student at Thrissur Government Medical College).
Director (Marketing)
Mr T Rajasekar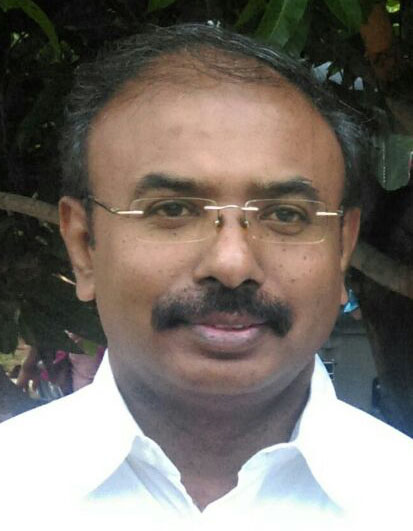 Mr T Rajasekar is the Director - Marketing of HLL He has been serving as Vice President –Marketing in HLL till 2017.
After obtaining an MBA, from the prestigious Bharathiar School of Management & Entrepreneur Development (BSMED), Bharathiar University, Coimbatore, Mr T Rajasekar started his career as a Management Trainee in Wirefin Industries, Coimbatore, and worked seven years with SOL Pharmaceuticals as Business Development Executive, District Manager and Area Sales Manager.
Mr Rajasekar's wife Dr E Priya is Assistant Professor at the ECE Department, Sairam Engineering College, Chennai. The couple has two children.
Director (Finance)
Dr Geeta Sharma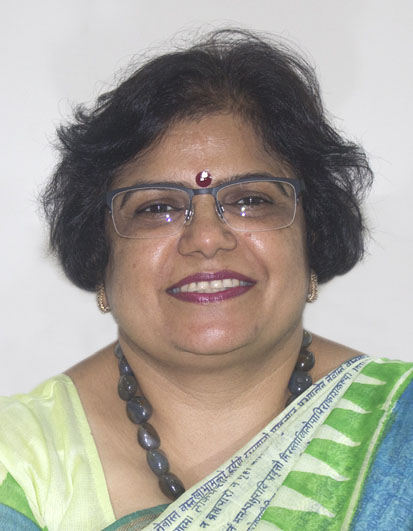 Dr Geeta Sharma, joined HLL Lifecare Limited as Director (Finance) on 21st August 2018.
She brings in a rich experience of 27 years of working in Corporate Finance of Steel Authority of India Limited (A Maharatna Company) in various capacities, handling most of the areas of corporate finance, be it Taxation, Operations budgets, Cost Benefit Analysis and costing of a large steel plants and captive mines, MIS, MOU, financial projections etc.etc.
She is a Cost Accountant, and a Ph.D in Finance & Accounts.
Her husband is an economist by profession having a vide working experience in BICP, Planning Commission, SAIL, MNC and Banks, presently handling his own business of technology and logistics. Her son is pursuing the final year of BA.LLB from OP Jindal Global University and daughter is pursuing B.A. (Liberal Arts) from Ashoka University.