Services

AMRIT Retail Pharmacy Stores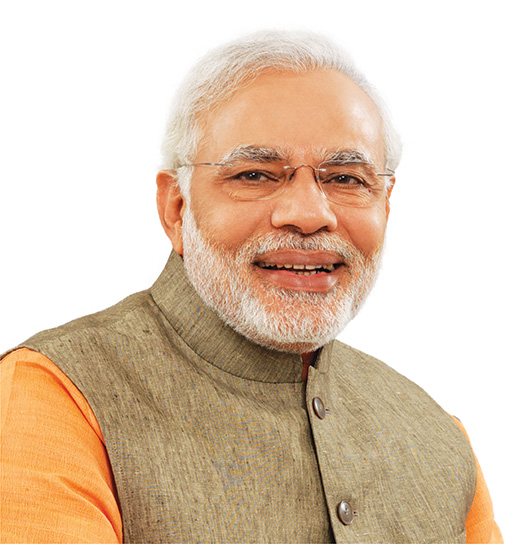 With the objective to reduce the out-of-pocket expenditure especially through pharmacies, the Ministry of Health and Family Welfare (MoHFW), Govt. of India had come up with a novel initiative of, a network of retail pharmacies – AMRIT across the country to make available and accessible all drugs, implants, Surgicals, disposables at highly affordable prices.
AMRIT stands for Affordable Medicines and Reliable Implants for Treatment. AMRIT retail pharmacy network offers more than 5200 drugs, implants, surgical disposables and other consumables at average discounts up to 60% of Maximum Retail Price.
Hindlabs
Hindlabs a novel initiative delivers high-end diagnostic services adding value to partner hospitals by deploying the latest diagnostic technology and operational support. The objective is to deliver quality services at affordable costs for the common people. Hindlabs provides professional lab management services for both in vitro diagnostics and radio diagnosis centres in hospitals.
HLL Pharmacy & Surgicals /HLL Opticals
HLL Pharmacy and HLL Opticals are comprehensive medical retail outlets, started in partnership with State Governments / Medical Institutions, wherein all type of essential medicines, surgical disposables, implants and ophthalmic products are provided at a discount from the prevailing market price. It is a successful PPP (public- public partnership) model implemented by HLL.
Vendor Registration
Please click the below link for vendor registration for the procurement of items for RBD pharmacies.